Select a radio station where you want to listen your music wish
Browse stations audio library by name of the artist/group, the song title or manually
Click the action button in the line of song which is to be wished
Field for greetings is only published when used as Social-4 or Facebook app
Provide your name and email address
Click the button to submit wish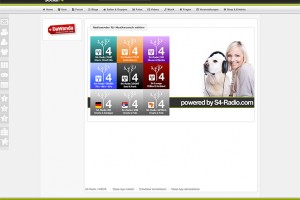 Our WBox is a major application at S4 community.
Visit the app, share your wishes with thousands of international users and have fun!
Click here to use the app (You need to be signed in at S4-Community)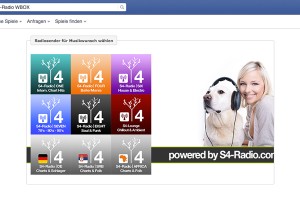 Our WBox is also available at Facebook.
Visit the app, agree to permissions and have fun!
Click here to use the app (You need to be signed in at Facebook)